We do a reasonable amount of travelling but never used our own streaming media device. At least we used to and expect to do so again (and we're making up for the last 2 years in the next 6 months). And as much as we enjoy seeing new things and experiencing new places and cultures, there's something nice about having access to your own TV shows, movies and media no matter where you are and a streaming media device makes that easy.
In April this year, I bought an Amazon Fire Stick 4K Max and it was by far one of the best purchases I've made in the category of travel technology. Since buying it we've used it in a villa in Bali, a hotel in Sydney and even our caravan.
What is a streaming media device?
A streaming media device is a piece of technology you can plug into a screen using HDMI, that connects to the internet, and lets you watch streaming services like Youtube, Netflix, Hulu and Amazon Prime.
It doesn't require the TV to be smart or have an internet connection, it has it's own wifi connectivity built in.
Normally it will have:
A way to connect to the HDMI input on your screen
Built in apps for common streaming services
A remote control
A usb port for external power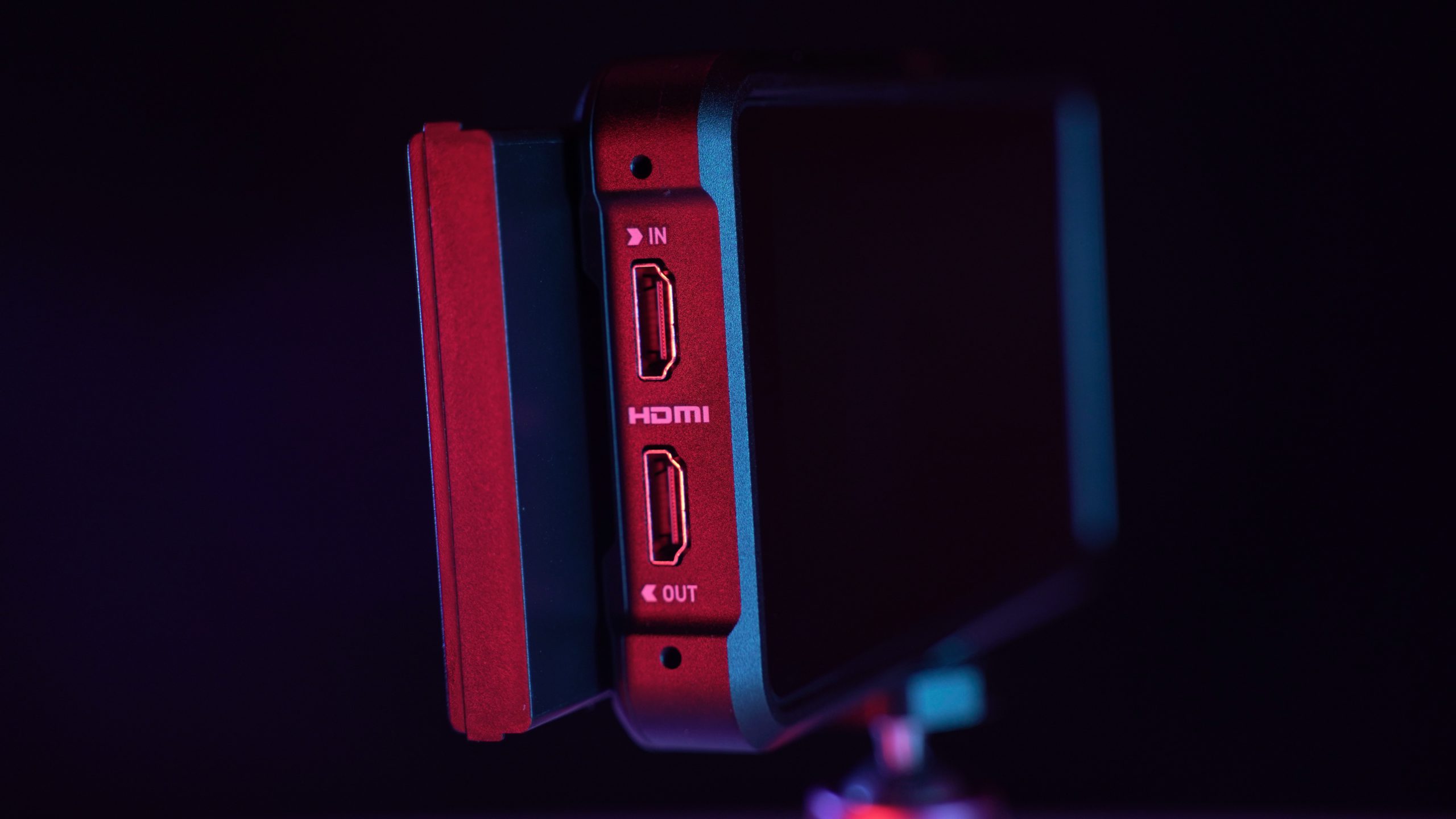 It works in a hotel?
The Amazon Fire Stick is small enough to carry with you for travelling, in fact the device, cables and power adaptor all fit in a small bag that I got some time back on an international flight. Remember when they used to give you a small bag with a toothbrush, eye mask and slippers?
Every hotel I've been in in the last 6 months has had easy access to either a spare HDMI port, or at a minimum the HDMI port used by the hotel's entertainment system that you can unplug. The only catch is that you need to have power near the device however that hasn't been a problem yet.
The Fire Stick found the wifi network quickly and instantly opened a browser on screen and allowed me to enter my room number and last name, and I was connected.
I must admit I was sceptical that it would be able to connect to the hotel wifi the first time I used it. We happened to be in a Holiday Inn and like many hotel wifi connections you have to put in your room number and last name to activate the connection. The Fire Stick found the wifi network quickly and instantly opened a browser on screen and allowed me to enter my room number and last name, and I was connected.
Other benefits
Power and Volume
An unanticipated bonus with the Fire Stick is that you can go into the settings, tell it the type of screen your using
VPN Client of your choice
The Fire Stick uses a version of the Android operating system, so you can install other apps as needed.
Performance
The device is quick to turn on and fast to respond to your command. Only takes a few seconds to start watching.
Wifi too expensive?
Of course if you're staying somewhere where the wifi is prohibitively expensive then you always have the option of using your mobile phone and tethering to that. While we're in our caravan we tend to find that the best internet is the one in our pocket, in Australia that's generally a 5G network in most places and phone plans normally have way more data that we use anyway.
The Fire Stick is able to find the wifi network created by your phone just as well as the hotel wifi network, and in one instance was faster that the hotel wifi so we used that for our stay instead.